SHOP
We at MyPerennial welcome you to peruse, shop and choose something perfect to spoil yourself with or share!
Stockings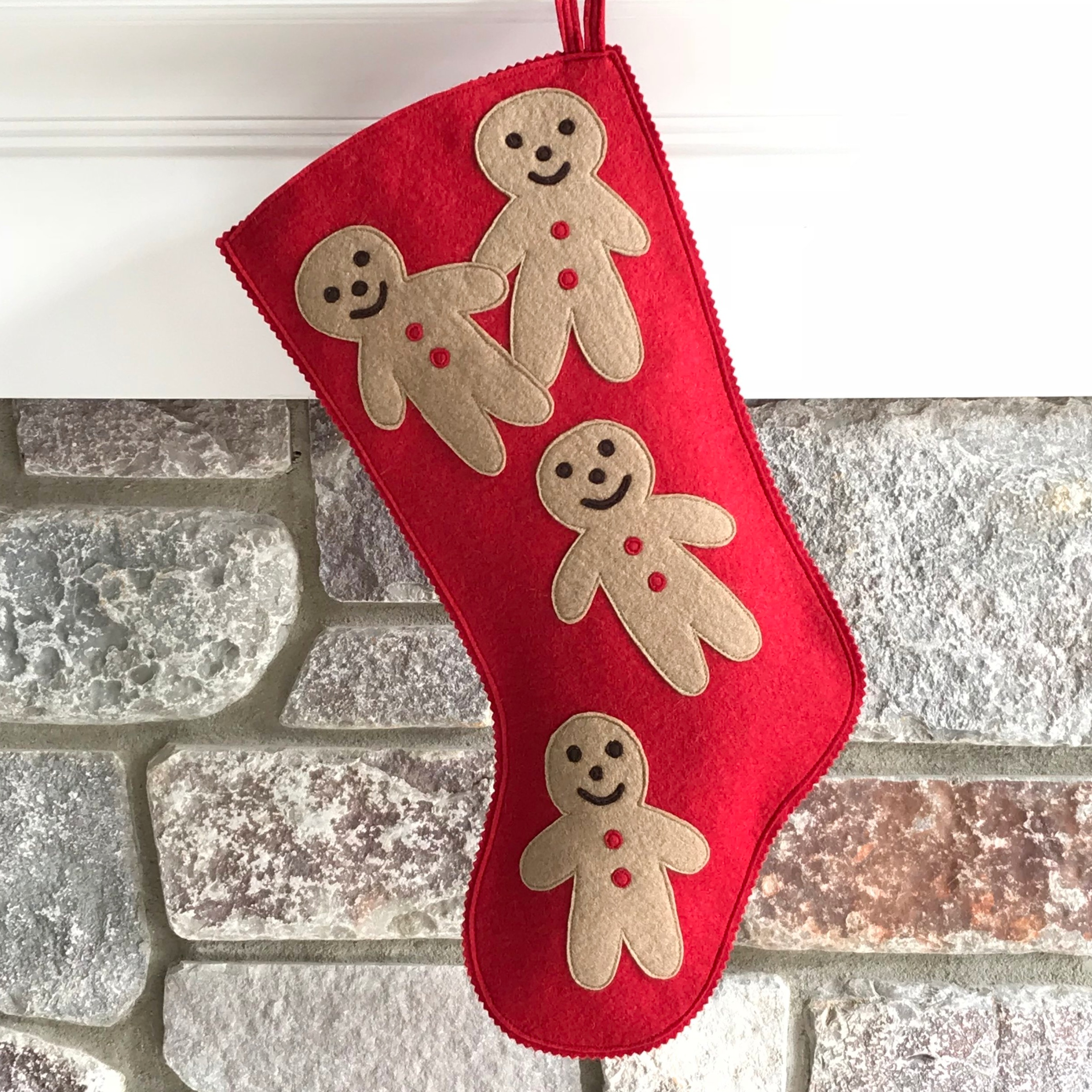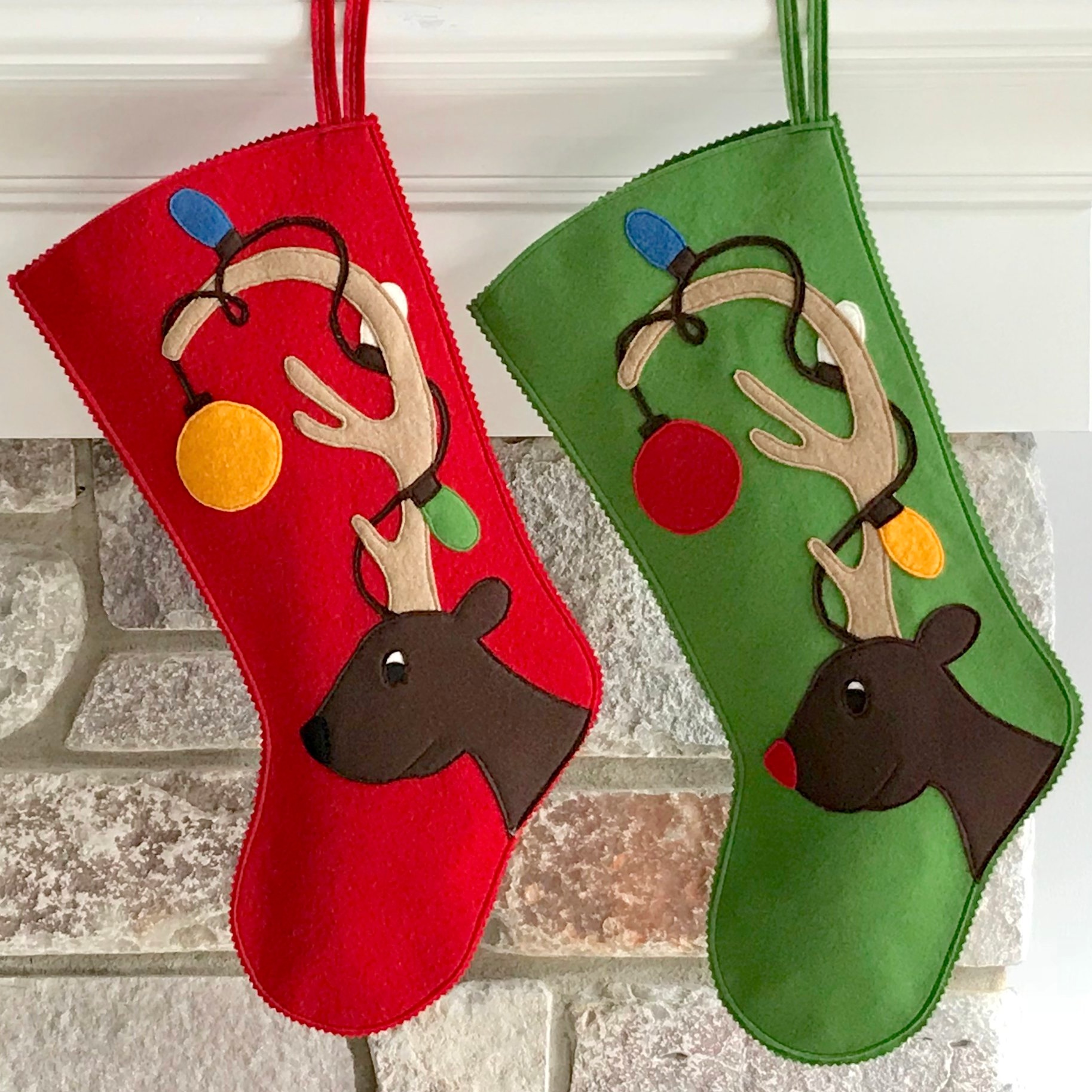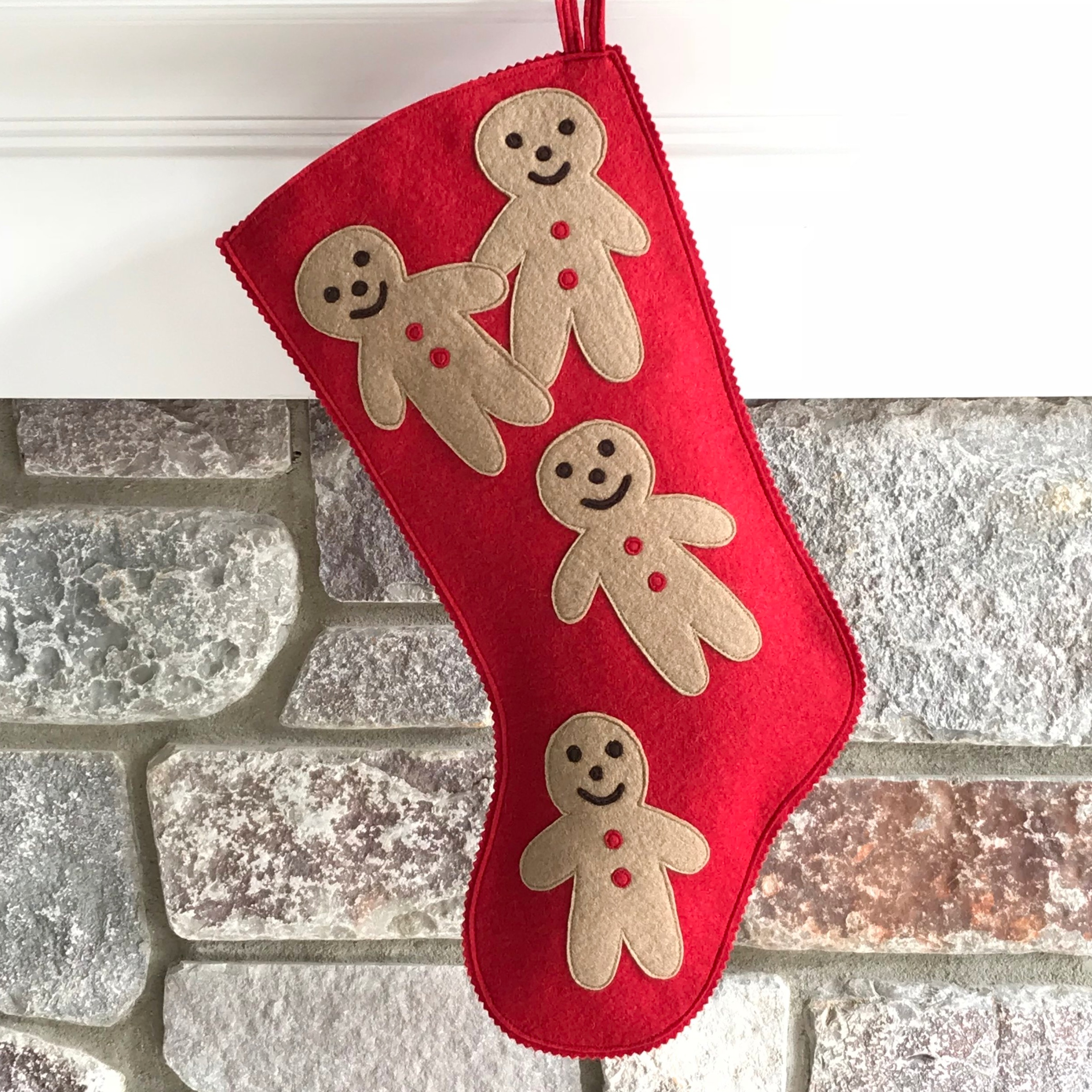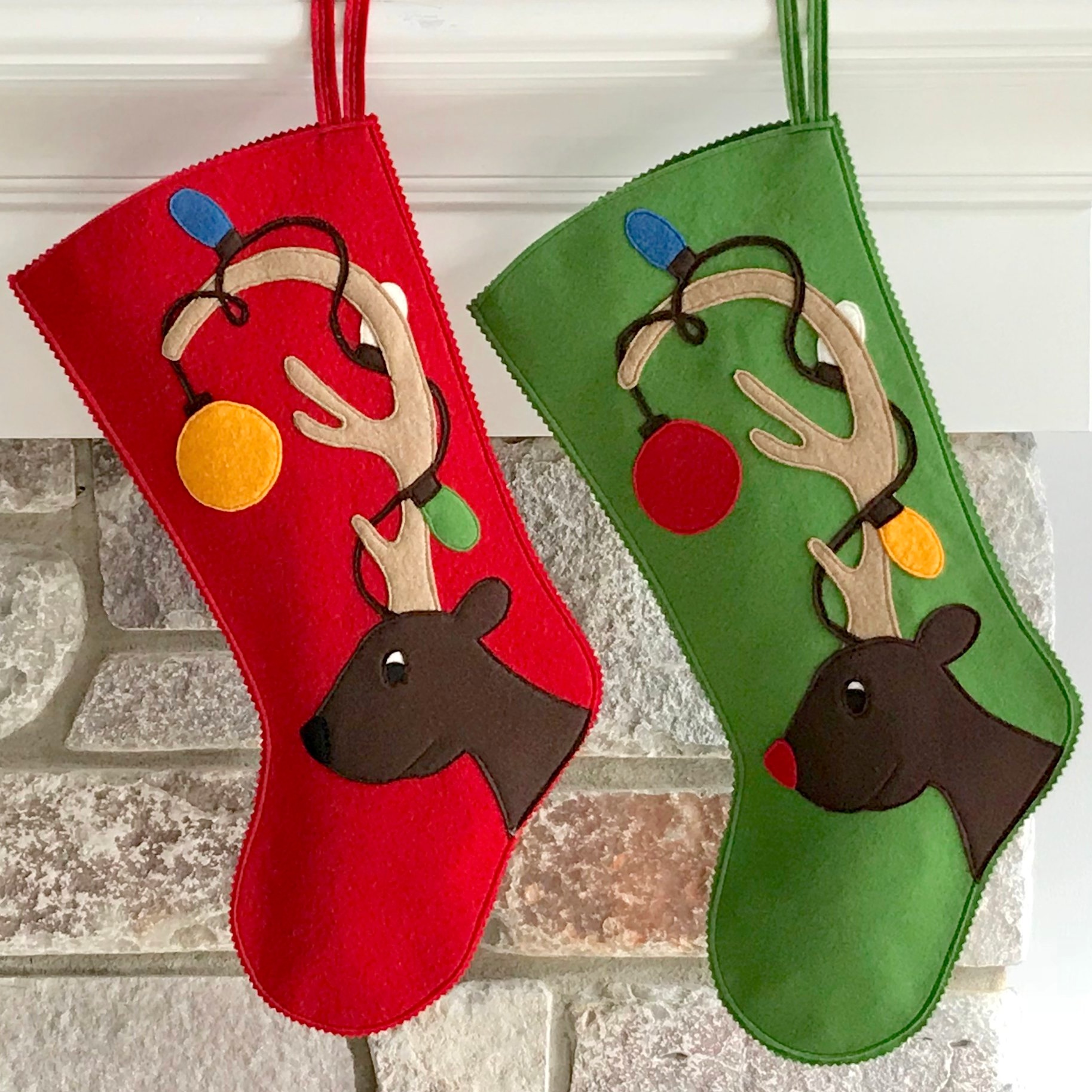 Stockings
Pretty purveyors of perfect presents make mantles merry! Celebrate Christmas with these modern takes on traditional felt stockings. Impeccably applied designs are sure to make holidays more special year after year. Each stocking measures 8" wide by 18" from opening to big toe for generous gift giving.
You can take a trip to Bergdorf Goodman to buy these or make your selections here while you shop in your pajamas!